Lakshmi Garodia(Gunjan Walia): The main female protagonist who is married to Karan... the effervescent, bubbly youngest of the daughters, who stands up for herself' & her sisters' in fact, for all daughters & women' & stake claim to their rightful place in their family, society' & the world! With the exception of her mother and sisters, no one in the family welcomed her birth.
Saraswati Garodia(Kshitee Jog): T

he oldest daughter of the family who is afraid to raise her voice against her father and blatant injustice. Wife of Kshitij; ex-wife of Bhavishya, under whom she endured extreme torture.. and with the help of her sisters she succeeded in sending him to an asylum.
Gauri Garodia(Aleeza Khan):
2nd oldest daughter, unmarried. Most naive among the girls, yet believes in truth and honesty, and stands by her sisters always.
Durga Garodia(Smriti Mohan):
3rd oldest daughter, unmarried... now engaged to be married to Ranbir. She is an excellent dancer and teaches dance in Ranbir's school. Like her sisters, she too believes in standing with the truth.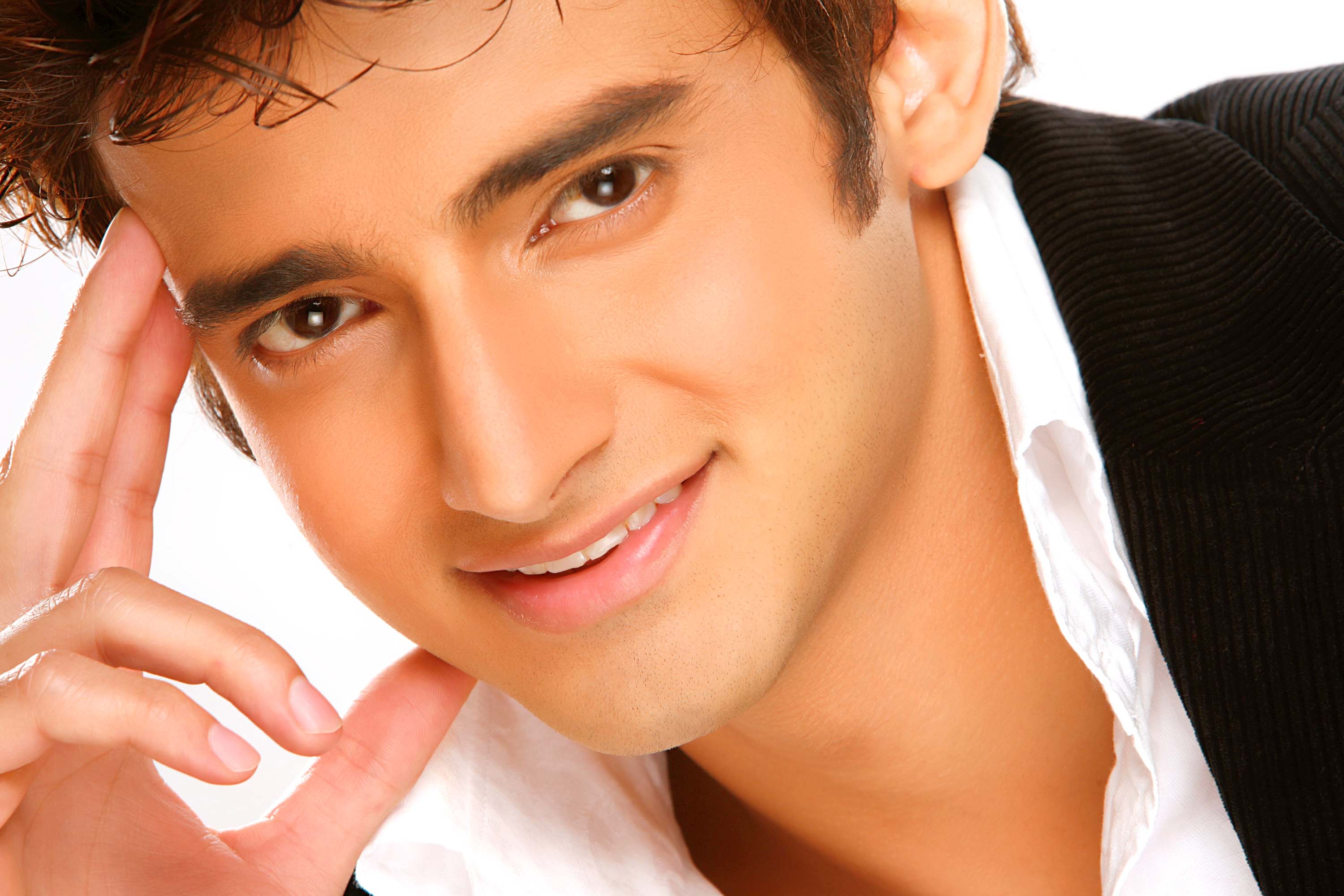 Yuvraj Garodia(Romit Raj): Son of Menka. The

youngest and only son of the family,
the son who was longed for by Suryakant and Baa; his every wish became their command at home for which the sisters wishes were sidelined and sacrificed. He brings home a kothewaali and makes her the Garodia bahu, against the family's wishes. Because of her, he disowns the family and later realizes her truth. The family then forgives him when he brings them back home and turns against his wife, Kajri.
Savitri Garodia(Aishwarya Narkar): S

uryakant's first wife and mother of the 4 daughters. She was ignored and sidelined cuz she bore daughters. But now, Suryakant and Baa realise their mistake and have accepted her as the perfect Garodia bahu.
Menka Garodia(Tanushree Kaushal):
2nd wife of suryakant, mother of yuvraj. Meneka becomes dominant in the house once she is married and brought home. She puts down Savitri and her daughters. Suryakant & his family, who are the least concerned about the existence of his first wife and four daughters, are happy in their new world with Meneka and Yuvraj. After Yuvraj disowned his family and Suryakant learnt that she was behind the betrayal, he now has bitterness towards her and does not accept her as his wife anymore. She has become insecure being ignored everyone.
Suryakant Garodia(Yatin Karyekar): H

usband of savitri and menka and father of the girls and yuvraj. He is a known, respected businessman whose family indulges in the business of making traditional Gujarati 'bandhanis'. Suryakant always wished to have a son. As a man with orthodox thoughts he thinks that 'ladkiyaan toh paraya dhan hotee hain' and one day they have to move on. When his family's priest suggests that he still has a 'putr-yog'..one fine day, Suryakant walks in the house with his second wife, Meneka... who fulfills his dream and gives him a son. Later on when his dear son Yuvraj betrays him, leaving him homeless.. he realises the worth of his daughters and today he places his daughters above everyone else.
Karan Mathur(Yuvraj Malhotra): H

usband of Lakshmi. He marries Lakshmi to avenge his father's death.. for whom he places Suryakant responsible. After he learns that he was mistaken and due to which Lakshmi's family had to suffer.. he repents his mistake. Everyone forgives him except Lakshmi, but he continues to try and win her heart, and forgiveness.
Baa aka Gayatri Garodia: S

uryakant's mother. Like Suryakant, she too longed for a grandson and ignored Savitri. When Menka gave her the grandson she always wanted, she kept Menka up on the pedestal. But the tables turned when the very same grandson left her and the family homeless. and she realised the worth of her granddaughters and her badi bahu, Savitri who she now loves and adores.
Kajri aka Pavitra(Jasveer Kaur): Y

uvraj's wife. She is a kothewaali who tricked Yuvraj into marrying her and succeeded in getting half the Garodia property into her name. Now she along with her sidekick, Rasili lives in her half of the Garodia house. She doesn't miss a chance to irritate the Garodias by dancing mujras time and again. She was conned by Dev and lost Yuvraj's trust.
Bhavishya/Ranbir(Karthik Sabarwal): B

havishya is Saraswati's mental ex-hubby who tortured her and is now in the mental asylum. Ranbir is Bhavishya's lookalike who is a good man, atleast that's what everyone believes as of now, except Saraswati. He falls in love with Durga and is engaged to be married to her. Saraswati believes that he is using Durga to take his revenge against her.
Rasili(Gulfam Ali): K

ajri's sidekick/confidante/friend/co-conspirator. She stands by Kajri thru thick and thin and thru every scheme and helped her get the property.
Halki Garodia(Nupur Alankar): S

uryakant's sister. She supported Suryakant when he ignored his daughters and enjoyed instigating him against his daughters and Savitri. But now when the daughters were there when they were homeless, she supports them and Savitri and ignores Menka. Basically she always supports the stronger side.
Phulki Garodia(Suchitra Bandrekar): Suryakant's other sister.. who is exactly like Halki. She is still unmarried and hoping to find the man of her dreams someday.
Hasmukh(Shekhar Shukla): Halki's husband. He is a very honest person and handles the finances of the Garodia business. He is a henpecked husband. He supports the girls and stands by truth and honesty.
Dev aka Prince(Amit Dolawat): C

onman/theater artiste who is hired by the daughters to expose Kajri.
Chanchal(Manini Dey): Savitri's sister, all 4 daughters' maasi. She stood up for the girls, against the injustice done to them. Savitri told her to leave and not interfere in their family problems. Since then she has not returned.